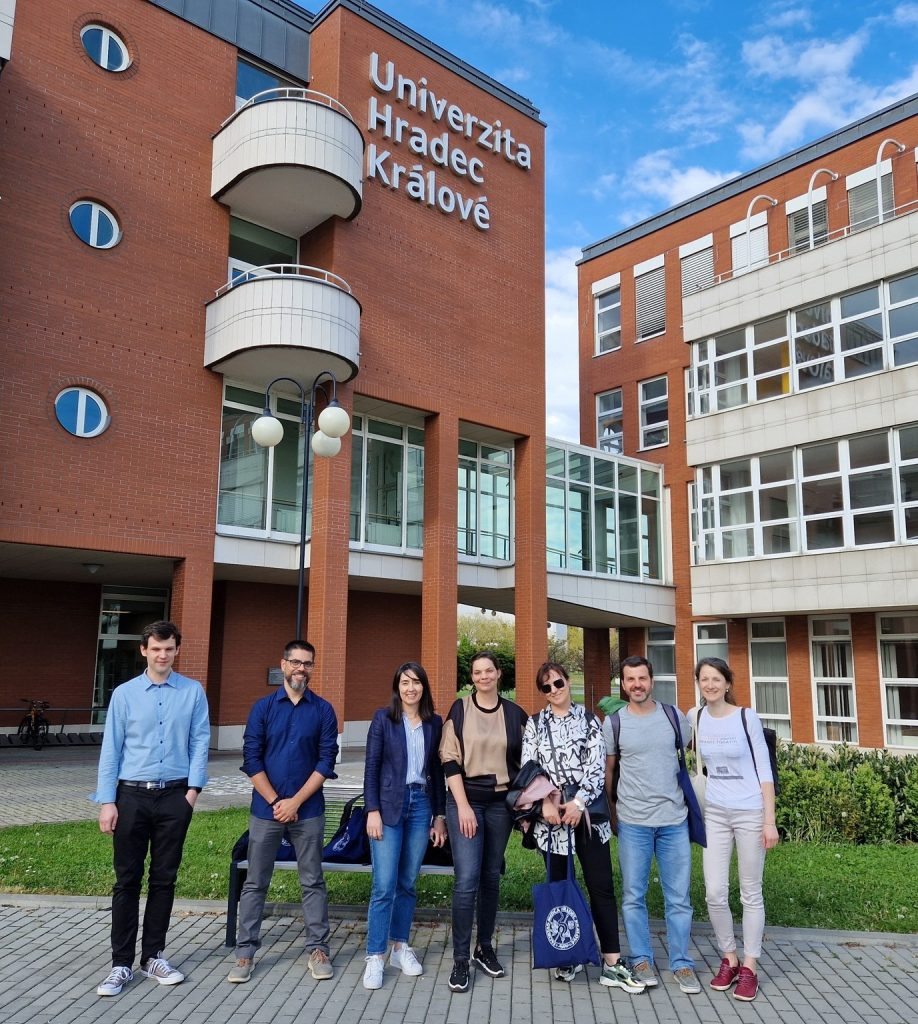 3rd Transnational Meeting
We are delighted to announce the successful completion of the 3rd Transnational Meeting of the EducAGe project. This project aims to enhance the competencies of caregivers supporting older adults towards Healthy Ageing strategies through digital transformation.
Hosted at the Hadrec Kralove University and Faculty of Medicine Charles University, the meeting brought together project partners to discuss the progress developments of the project results and plan the next steps towards empowering caregivers worldwide.
The event was marked by fruitful discussions, sharing of insights, and collaborative efforts to drive the project forward. It emphasized the importance of digital transformation in caregiving and the promotion of Healthy Ageing strategies.
Stay tuned for more updates on the progress of the EducAGe project as we continue to work towards empowering caregivers globally and promoting Healthy Ageing through digital transformation.